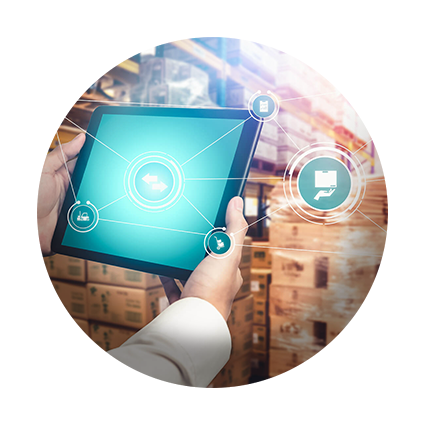 Workshop & Inventory Management
AM-Win is a fully integrated Workshop Management / Dealer Management System. There are a number of functions around job management including a job scheduling Sydney which allows daily, weekly and month management and scheduling of Jobs. This also allows jobs to be allocated to technicians in different areas of the business and manage multiple sections of a single job or project.

The Job Diary and Job scheduling system work together to give you an overall job view as well as being able to dissect, schedule and allocate sections of a job. A single job can have many associated tasks which can be managed by the system. Customers can be kept up to date via SMS or Email directly from the job management system.

Jobs can go through several stages and be waiting on many things such as parts, approval, a deposit etc. All this is customisable and for your needs.

Complete workshop management, WIP and customer management is only the beginning. AM-Win also has full control of your inventory so that you what's available and when and what needs to be ordered. Orders are linked to jobs so that when stock arrives you know what job it has come in for.

Min / Max and maintain stock levels allows you to keep the right amount of stock. No more under or overstocking of items. Graphical sales displays and a large number of stock based reporting lets you control your stock and your business.

AM-Win lets you know what jobs can be done based on stock availability at the time and helps you forecast your stock requirements. It's a full inventory management system that makes it easier to manage your stock and increase your profits.