Products that AM-Win offers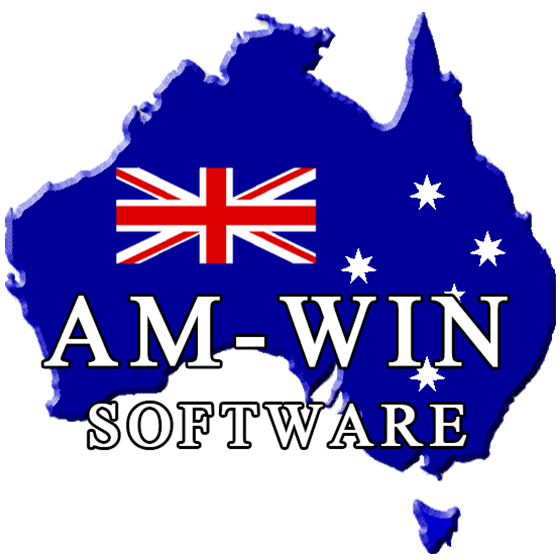 AM-Win
AM-WIN provides powerful, fully windows compliant software solutions for small to medium size enterprises, with a strong emphasis on service or job based industries.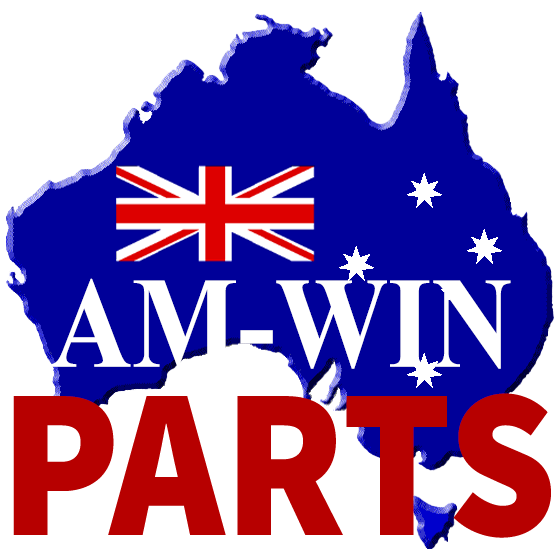 Winparts
Winparts is an electronic parts pricing catalogue program to help you import pricefiles from your suppliers into Am-Win.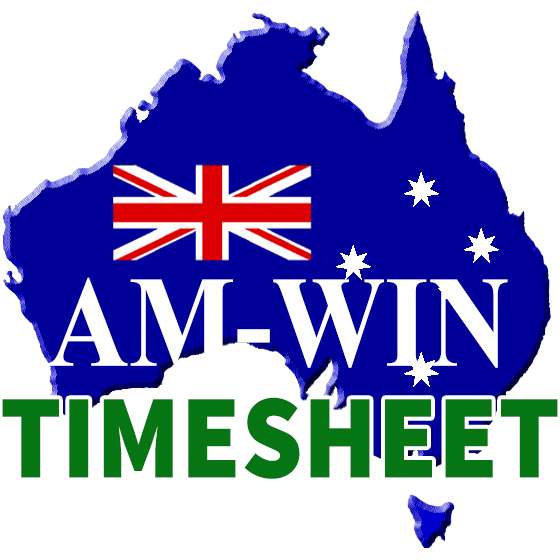 Timesheet Module
Timesheet Management program allows you to track staff time and movement with productive and non-productive time.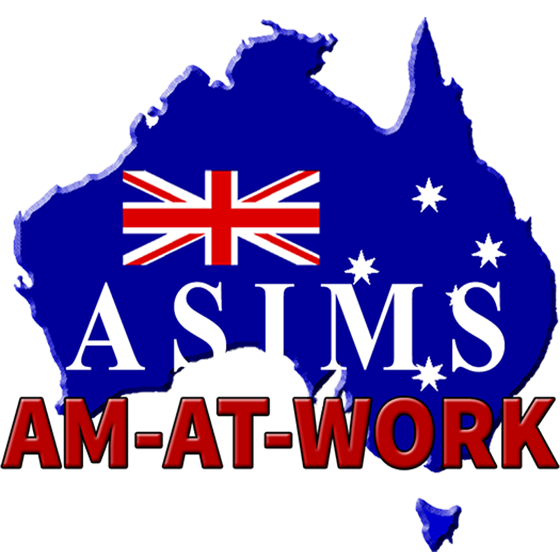 Mobile Applications
Am-At-Work application allows you remote access to jobs to record time, labour, parts, comments etc, onto jobs from the mobile device.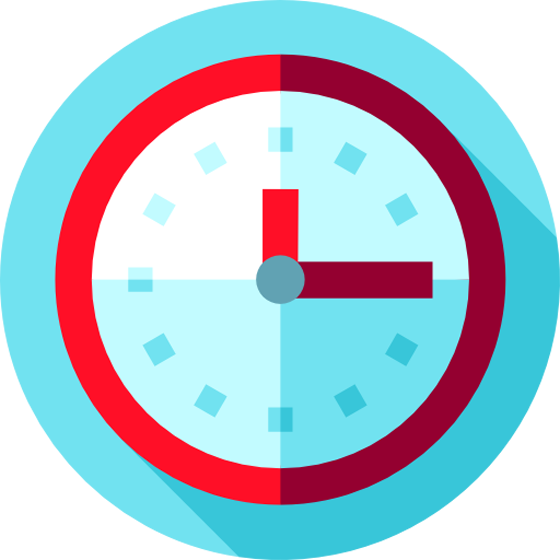 History Module
History Module is a great source of invoice tracking by various methods.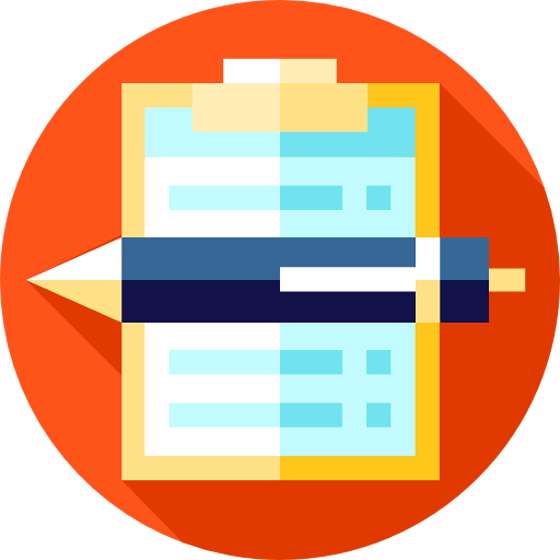 Item Register
Item register fully caters for the purchase, sale and charge out of Item and records all of the relevant details of the Item.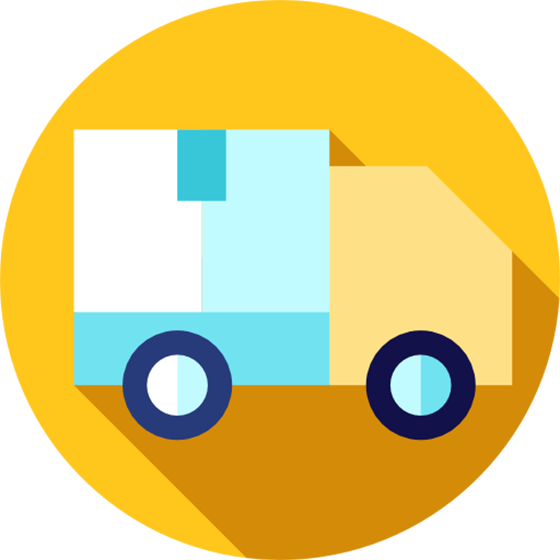 Hire Module
Hire module fully caters for the sale, hire and charge out of equipment. This plant register records all relevant details of the equipment.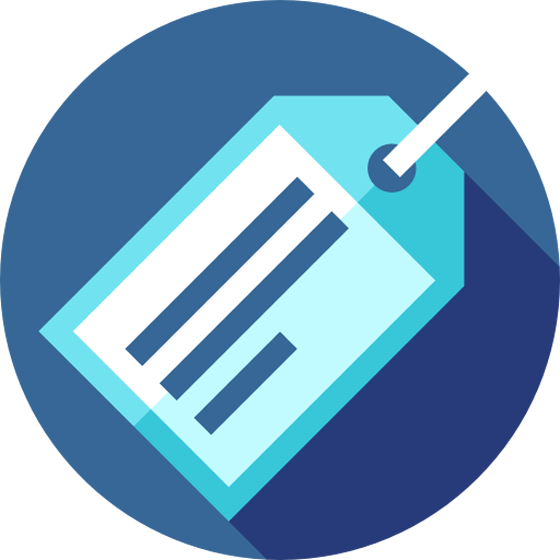 Sales Module
Sales Module provides for full floorplan management, depreciation of assets, equipment repairs and servicing as well as the ability to hire these out or manage internal assets.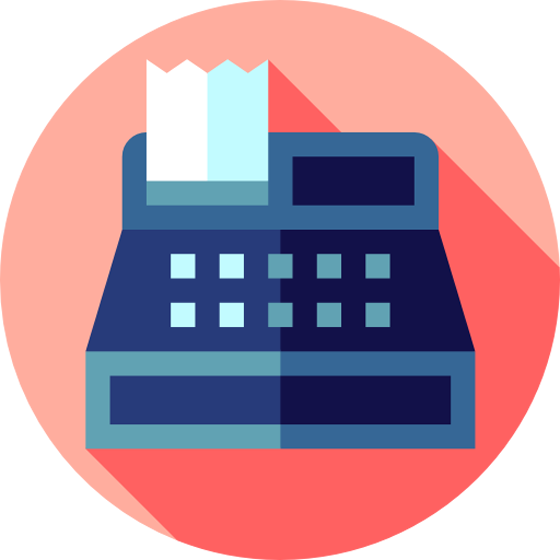 POS Module
Point of Sale module allows you to process quick cash and carry sales to either cash or account customers.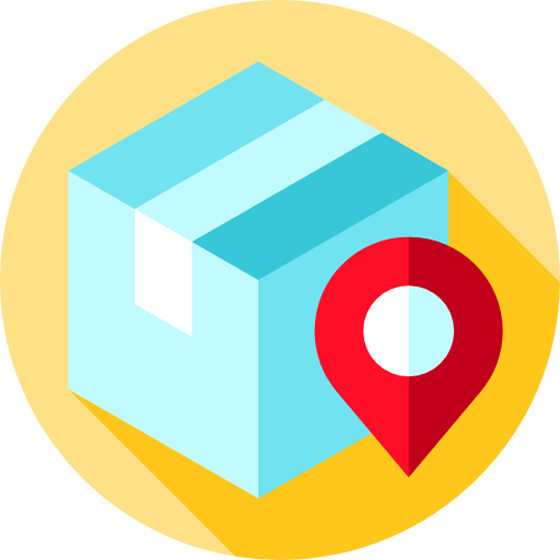 Stock Data Tool
Stock Data Tool Module is a Power Tool which allows you to manipulate your Stock File in a variety of ways, setting prices, changing descriptions and much more.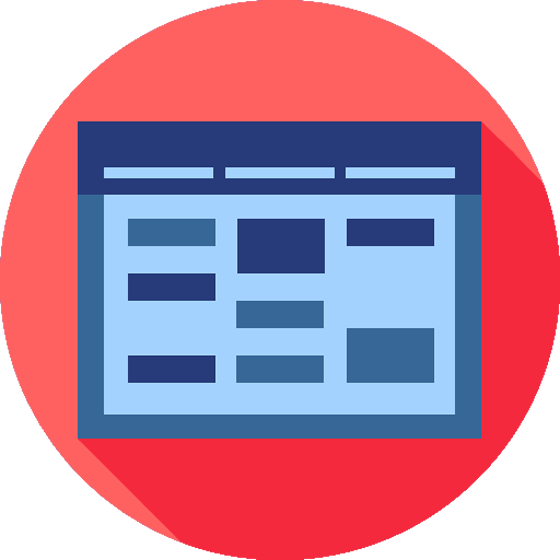 Scheduler
Scheduler module in AM-Win allows you to schedule jobs and other tasks for your technicians, that way it helps you take control of your business.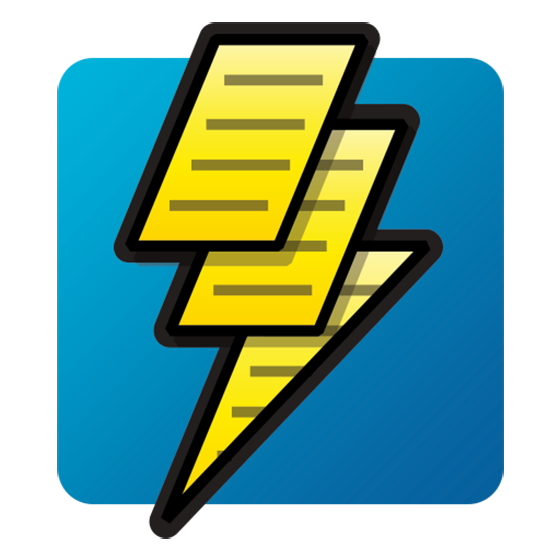 Payroll System
The comprehensive payroll series is flexible, easy to operate and is one of the most up-to-date payroll systems in Australia.